Thanks for a Great Summer!
Closed for the Season.
See You Next Spring!
Route 35 & Shore Rd., Seaside Park, NJ 08752, Ocean Bathing Area #1
Welcome to
Red Fox Beach Bar & Grill
The Red Fox Bar & Grill is the Jersey Shore's favorite Hot Spot. Steps away from the beautiful white sand beaches of Island Beach State Park, the Red Fox is the perfect spot to meet with family and friends after a long day at the beach.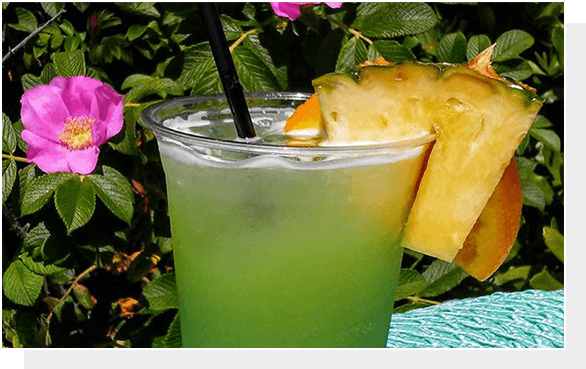 Tropical Cocktails, Great Food, Friendly Atmosphere
Enjoy a tropical cocktail from our fully stocked bar! Great food, refreshing drinks, ice-cold beer, and a full liquor bar in a casual and friendly atmosphere.